For the past weeks, I've been scouting for the perfect item to buy online. In my household, the youngest one in the family, only 15, has purchased more items online than the rest of us all combined. I, myself, am familiar with online shopping but I only buy stuff online during the holiday breaks, or when I earn a little extra cash from the out  of school 'rakets' I usually get into.
Because I am currently enrolled in a course wherein we get to experience the fun in online shopping, I kind of want to use this opportunity to buy some things that are usually more expensive in malls and other stores. Listed down are my top 3 picks for the stuff I'd like to purchase online
1. FUJIFILM INSTAX WIDE FILM
In my previous post, I was raving about the Fujifilm Instax Camera and the film, and up to this day, I'm still into the film, and the camera. What's good is that, I like how cheap the films are online than in stores.
2. CHIA / FLAX SEEDS / CACAO NIBS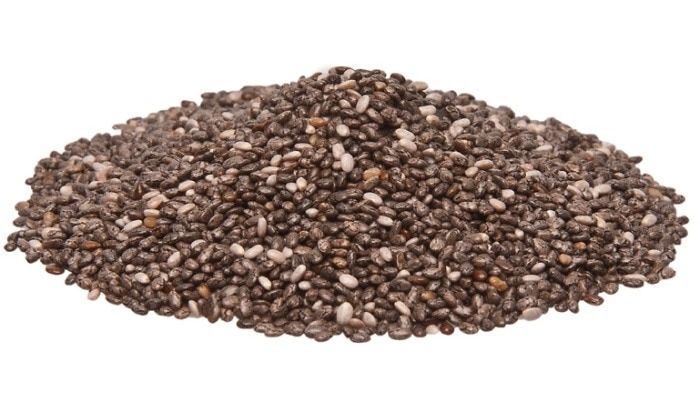 Photo from Google

Currently, I am the Health and Lifestyle Editor of The Spectrum. Since I am promoting health and wellness, why not observe health and wellness? Looking through farmer's markets and organic shops. Chia and Flax seeds tend to be really expensive but I found out that a store on Shopee.ph sells them for a cheaper price.
3. WATERCOLOR CONCENTRATE SET
Photo from Shopee

An old hobby of mine is Handlettering or Calligraphy. I used to play around with actual watercolors but now I feel like experimenting with watercolor concentrates.  It's more pigmented, and a little goes a long way.
SHOPEE LINK
DOs AND DON'Ts of ONLINE SHOPPING 
DO use social media to get better deals. Usually, the internet is filled with coupons and exclusive deals. Might as well take the advantage of spending money but saving at the same time.
DO check the shipping costs before you checkout your cart. Some retailers will set prices really low and then charge big on shipping and handling fees.
DO check the sites you are visiting. Make sure if you are not on a shady and bogus site. Be sure to read reviews about the retailer and his or her shop.
Pay attention to return policies. These policies can vary widely from one company to another, and you do not want to buy something that you cannot return if it doesn't fit or function.
DON'T assume the prices are the same (or better) online. Sometimes brick-and-mortar stores have better price deals rather than online.
DON'T give more information than the required one. Never give out explicit account numbers like your SSS account number or bank details.